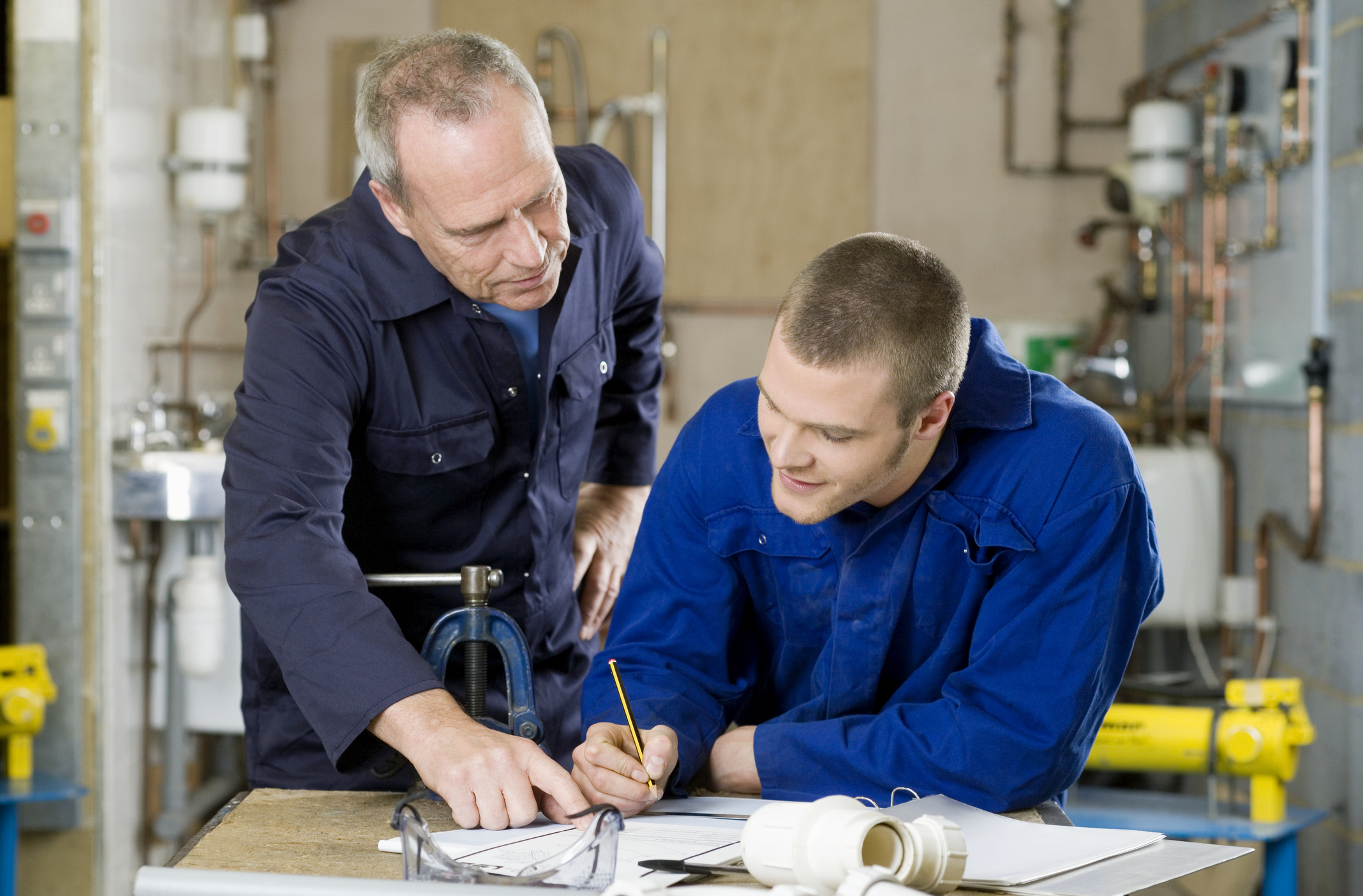 APPRENTICESHIP PROGRAMS
Our firm represents several apprenticeship training funds with their legal needs. We believe in educating trustees and coordinators/directors of apprenticeship programs on their fiduciary duties to the program. We provide a free JATC Bulletin to clients to keep them apprised of legal issues and trends and regularly offer educational training to boards of trustees upon request.
Services provided to apprenticeship programs include:
Compliance with Department of Labor apprenticeship regulations and other laws

Drafting and review of apprenticeship standards, selection procedures, affirmative action programs and curriculum

Issuing requests for proposals for third party service providers

Negotiating and drafting service agreements with third party service providers

Prohibited transaction compliance

Leasing issues with union, employer associations and other benefit plans

Legal issues with employees and apprentices

Advice on apprentice disciplinary action and terminations

Representation in Internal Revenue Service investigations, Department of Labor investigations, equal employment opportunity investigations through civil rights commissions and National Labor Relations Board investigations.